Collaborating with us
When clients partner with Catapult Insights, their challenges become our challenges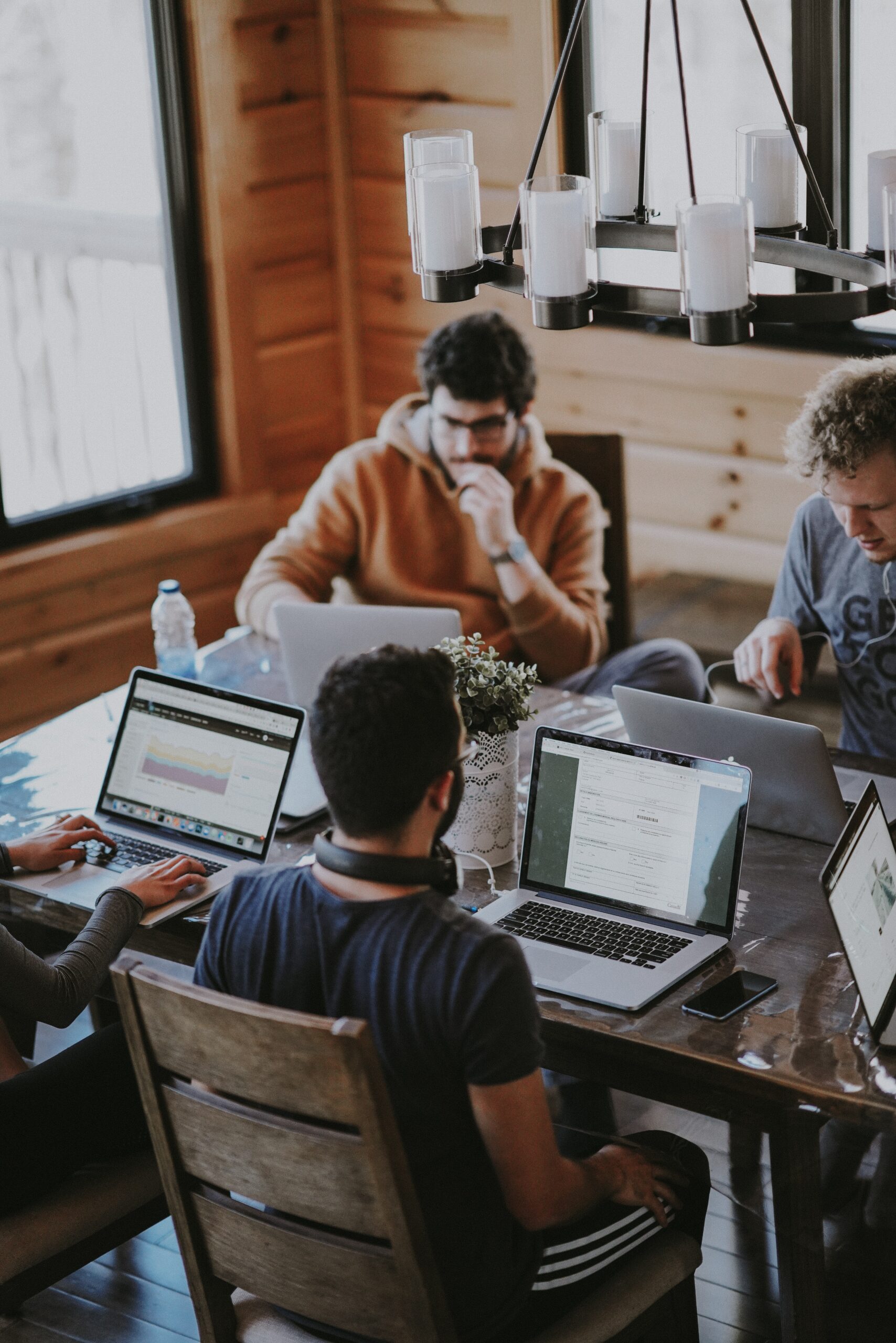 During each engagement, we become a natural extension of our client's team, guiding them to success. Our flexibility to fill knowledge gaps and expand capabilities delivers our clients lean, high-octane solutions when they need them most.
We bring our best and brightest every time.  Our experience becomes your knowledge, delivering unyielding success at every step of the way.
For every engagement, we:
Immerse ourselves in our clients' business to be proactive partners
Envision the world through a decision-making lens
Elevate data into insights
Equip clients for the future
Illuminate a path for clients to take action and become couriers of meaningful change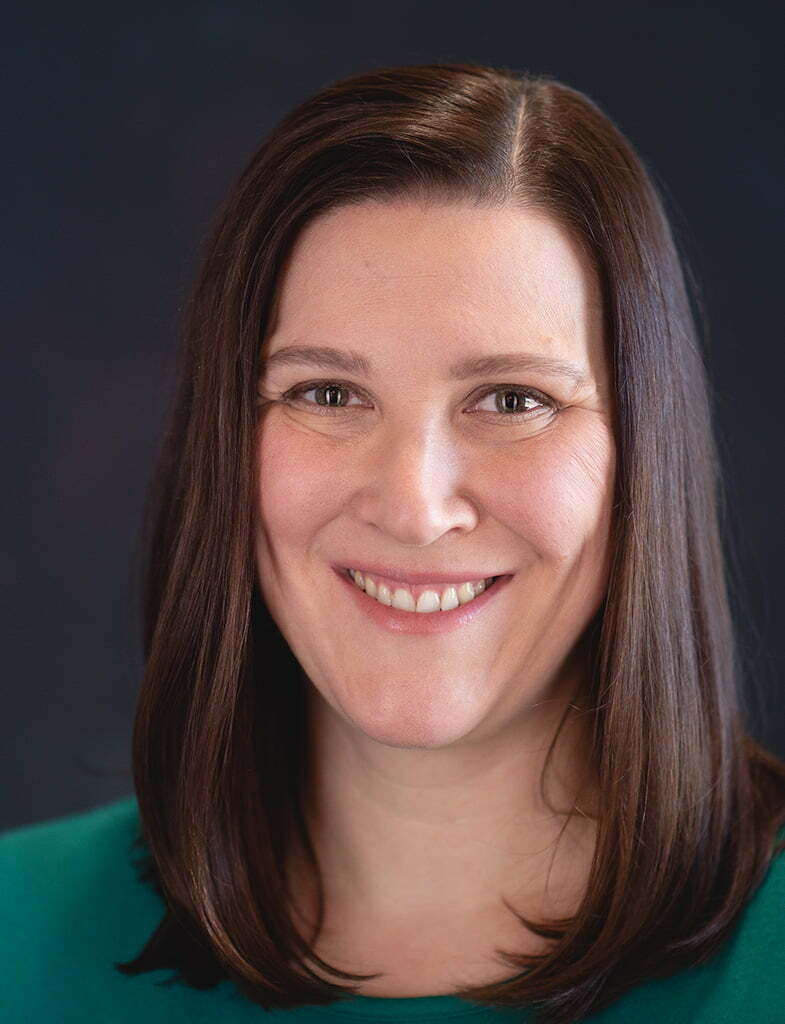 JILL MILLER, CO-FOUNDER
Jill is a highly experienced researcher and advisor who delivers actionable results. She utilizes her experience understanding human behavior to get to the core of people and answer clients' biggest questions to drive growth and lead brands to success. By combining a background in advanced analytics with qualitative experience, she has developed expertise in a wide range of methodologies but is particularly known for segmentation, consumer journey, brand research and innovation. 
Jill has led teams of researchers and divisions at top international research firms. She specializes in consumer research in the CPG, QSR, durable goods, and consumer technology categories and works with some of the world's leading brands. 
She's known for her attention to detail, deep partnerships with clients, and her love of finding ways to tackle the most complex or unusual business objectives.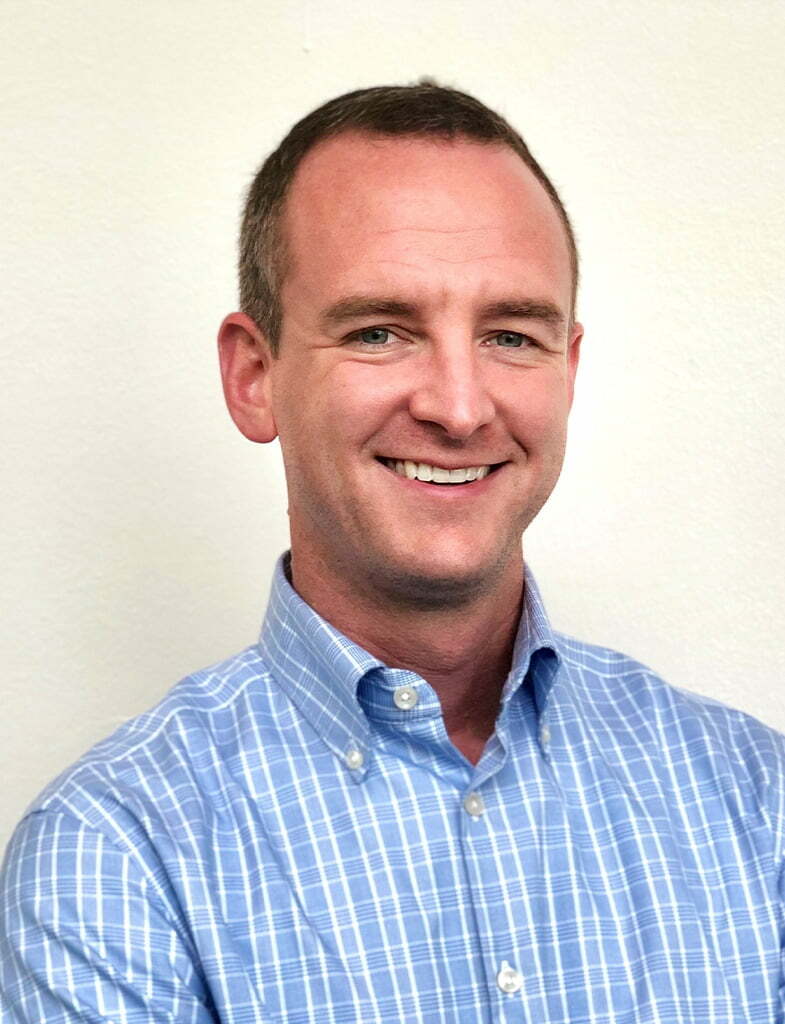 JUSTIN SUTTON, CO-FOUNDER
Justin is a problem-solver who brings a unique blend of research, solution development, and marketing and communication skills into everything he does. In addition to his innovation background, he has spent the past 15 years studying human behavior and socializing findings within client teams across myriad industries – including CPG, durable goods, QSR, consumer and business technology, energy, and financial services. 
Justin's experience leading research divisions and project teams has afforded him a diverse and deep skillset. His "approach agnostic" mindset toward problem-solving acknowledges that every business, every challenge and, in fact, every individual client has truly unique needs which require tailored solutions.
His work has directly shaped the products and experiences enjoyed by millions of people everyday – from morning lattes to mobile app experiences – and honed the launch strategies of the latest offerings from tech giants. His innovation work has filled clients' NPD pipelines and has a track record of award-winning product releases. 
Justin is best known for his thoughtfulness, optimism, curiosity, and calm demeanor – skills he eagerly applies to every opportunity to make the world a better place.
Shaping tomorrow through the voices of today