End-to-End Retail Journey
The Call
An online retail giant opened a series of brick-and-mortar stores featuring a proof of concept for a new, tech-enabled shopping experience. Intended for on-the-go meal and snack occasions, these stores aimed to give shoppers a faster and more convenient experience versus competitors in central business districts. In 2022, the brand set aggressive topline growth goals as people returned to city centers, and to achieve this they needed to understand how to better meet customers' needs throughout their end-to-end journeys.
Our Response
We designed an in-depth qualitative approach to build empathy with shoppers, discovering common behaviors, motivations, needs, and in-situ experiences. We utilized online journals to document respondent experiences at competitive retailers, focusing on the highs, lows, and overall experiences during key, away-from-home food buying occasions. We then conducted shop-alongs in our client's stores across 3 U.S. cities to observe and discuss the journey and reaction to the store first-hand, delivering great insight into the stores' performance on a number of metrics and ability to meet consumers at their level of need.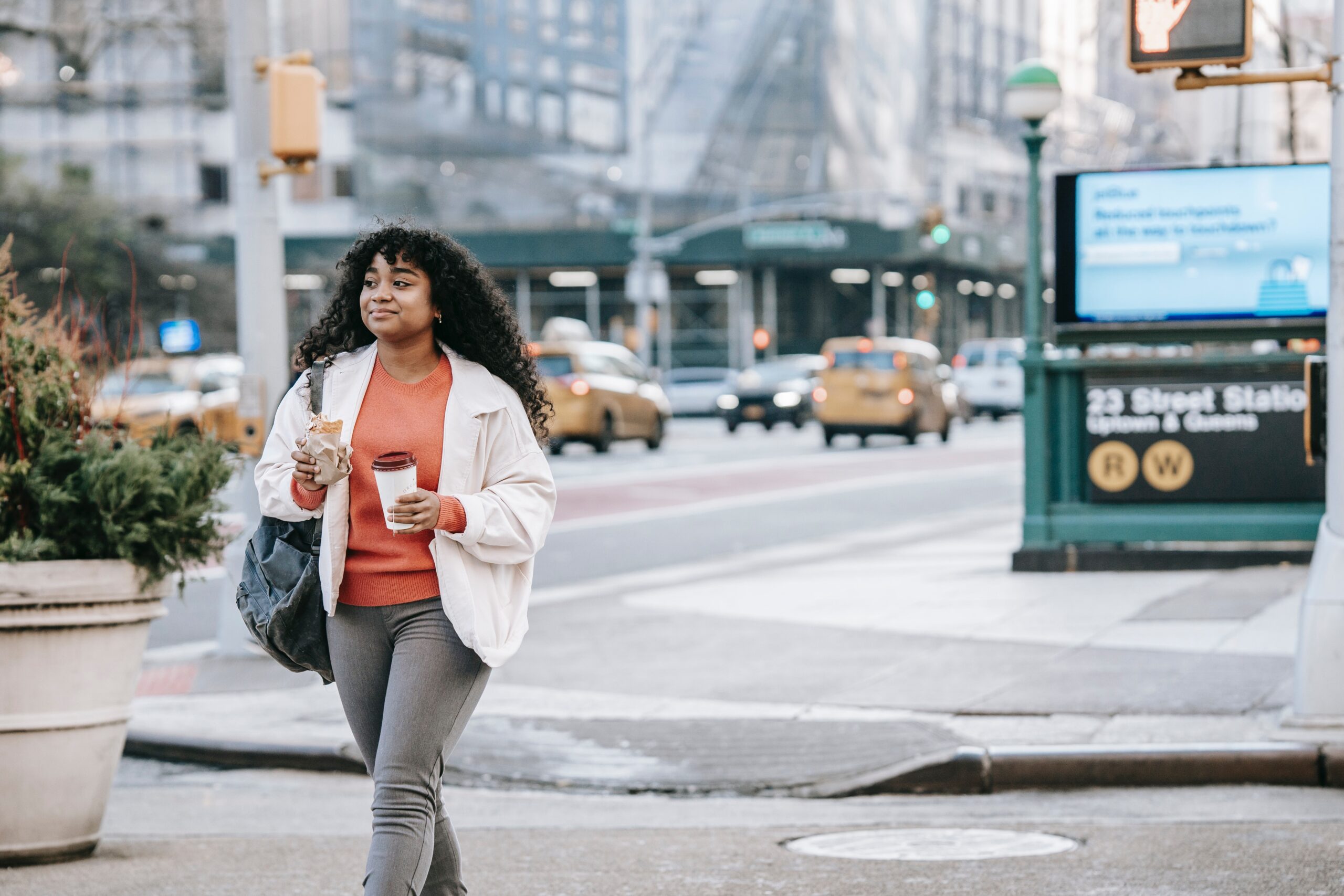 The Celebration
We mapped the shopper journey along 7 key phases, highlighting moments to focus attention in order to win more shoppers and increase loyalty. We identified targeted areas for improving CX, ranging from low-hanging fruit through strategic shifts to better introduce the brand and cement its place in the everyday lives of away-from-home food shoppers. Additionally, we created shopper personas to give our client a northstar for any strategic changes they considered, ensuring that future CX was directly informed through the lens of consumer needs. Our client immediately formed strategic action teams focused on key areas for improvement and began implementing in-store changes that lifted customer traffic and revenue. 
From our client…
"Our work with Catapult came at a time when our team was down a person and they stepped up to cover that gap. Their expertise in our category made for a smooth transition, and Catapult even took on parts of our internal reporting and shareout process, inclduing a presentation to leadership which was incredibly well received. Catapult is more than a supplier, they are a partner I can trust who is every bit as invested in our success as we are."