Establishing Leadership with Data-Backed Claims
The Call
A quickly growing brand in the nutritional supplements category wanted to stand out and win the hearts of customers with data-backed and legally defensible doctor recommended claims. They partnered with Catapult to design and execute a study to gather the data needed to determine which claims they could confidently make for their overall brand and individual products.  
Our Response
This study had two main goals: 1) Determine which claims could be confidently made, and 2) Collect the data in a way that created an airtight case to ensure our client would prevail should their claim ever be challenged by competitors.
Catapult partnered with our nationally recognized claims substantiation and statistical expert to meticulously design a survey and sampling plan with these 2 goals in mind. We then surveyed a group of physicians via a specialty healthcare panel and carefully cleaned and analyzed the data to establish which claims could withstand legal challenges and put our client in the most favorable position.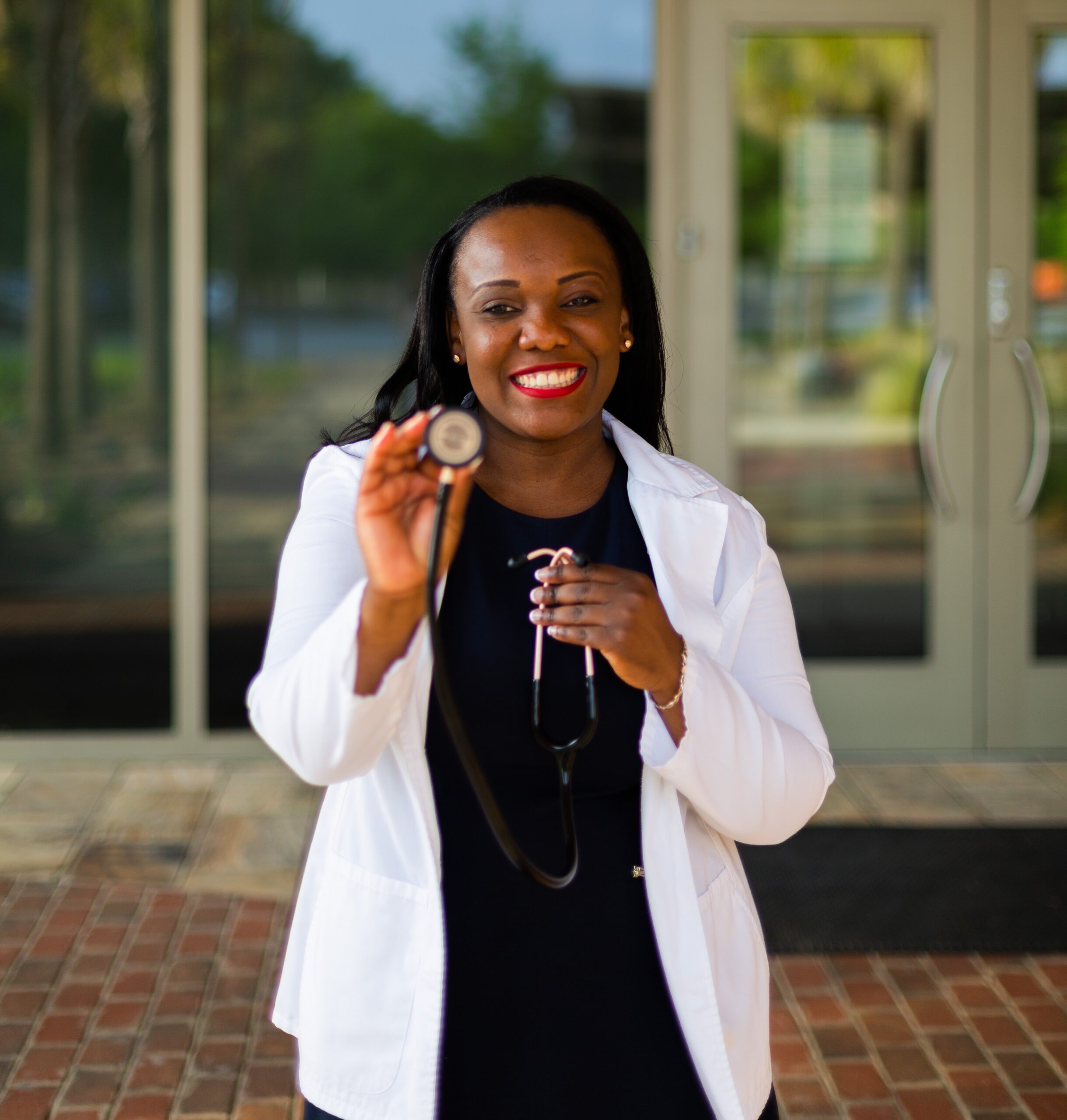 The Celebration
Our data revealed that there was sufficient support to make most of their ideal claims including a "doctor recommended" claim for their overall brand and several of their individual products. Our client has already updated their marketing, messaging, and packaging to reflect these new claims and are enjoying their newly established, proven position as a doctor recommended leader in the market. Catapult will continue to support our client by repeating the research program at a regular cadence to ensure they can confidently maintain their claims over time.