Expanding Into a New Category
The Call
An established leader in the durable goods category wanted to develop an innovative idea for how to utilize their product technology to better help consumers with personal care needs. While they are experts in their own category, this new idea took our client into a completely new space where they didn't have depth of knowledge of consumers' behaviors, attitudes, and needs. To ensure they were developing a product that truly fit a consumer need and determine the best marketing and messaging strategy for the new product, they engaged with Catapult to dive into this new-to-them world of personal care.  
Our Response
Given the potentially niche target market, specific cultural elements, and the newness of the category for our clients, we started our exploration with Subject Matter Expert interviews to rapidly understand the current landscape.  Next, with the help of an industry and cultural expert, we developed an extensive quantitative survey to understand consumer needs, behaviors, routines, attitudes, and pain points in this category. We also gauged respondents' feedback on the new product concept, focusing on understanding potential benefits, concerns, and solutions this product could offer.
Once we had a clear idea of the building blocks of the category and consumer behavior, we engaged target consumers in virtual, ethnographic engagements to further document and understand their routines, products/tools used, pains points, and needs. This stage brought the quantitative data to life.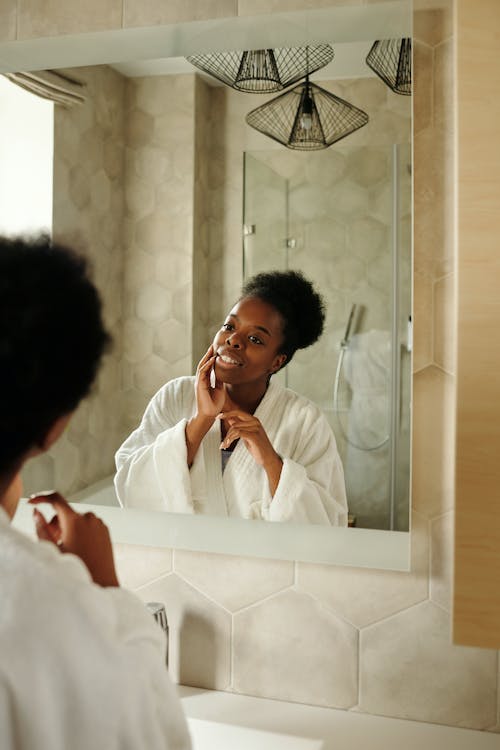 The Celebration
After the research phases were complete, we held an activation session with the entire client team to share insights and create a pathway forward to impact product development and marketing plans. While our research affirmed this new product idea had legs and highlighted how it could be marketed to reach those who need it most, it also uncovered a potential flaw with the current product design that our clients were able to quickly address.
Now that the client team has an in-depth understanding of their target consumer and clear direction on marketing and product design, the next step will be a home use test with working prototypes to further refine the product design and understand which benefits the product truly delivers.