New Product Development in the Durable Goods Sector
The Call
An industry leading durable goods manufacturer wanted to design new installation methods for two of their key products to help improve the overall installation process for trade professionals. Multiple installation designs were formulated as a result, and the durable goods manufacturer needed guidance on which of the new installation methods to bring to market. Together with Catapult, a multi-phase research program with trade professionals was designed and executed to identify pain points during installation, gather detailed hands-on feedback on several new product executions, gauge market acceptance, and determine the ultimate direction for the new products. 

Our Response
With two separate product designs being tested, the overall study had two primary goals to decide which design, if either, should advance to the marketplace: 1) The qualitative phase was designed to identify pain points during a hands-on installation process and uncover potential barriers to adoption across both product designs, and 2) A follow-up quantitative assessment to validate qualitative insights and to test product acceptance among trade professionals overall and key target segments.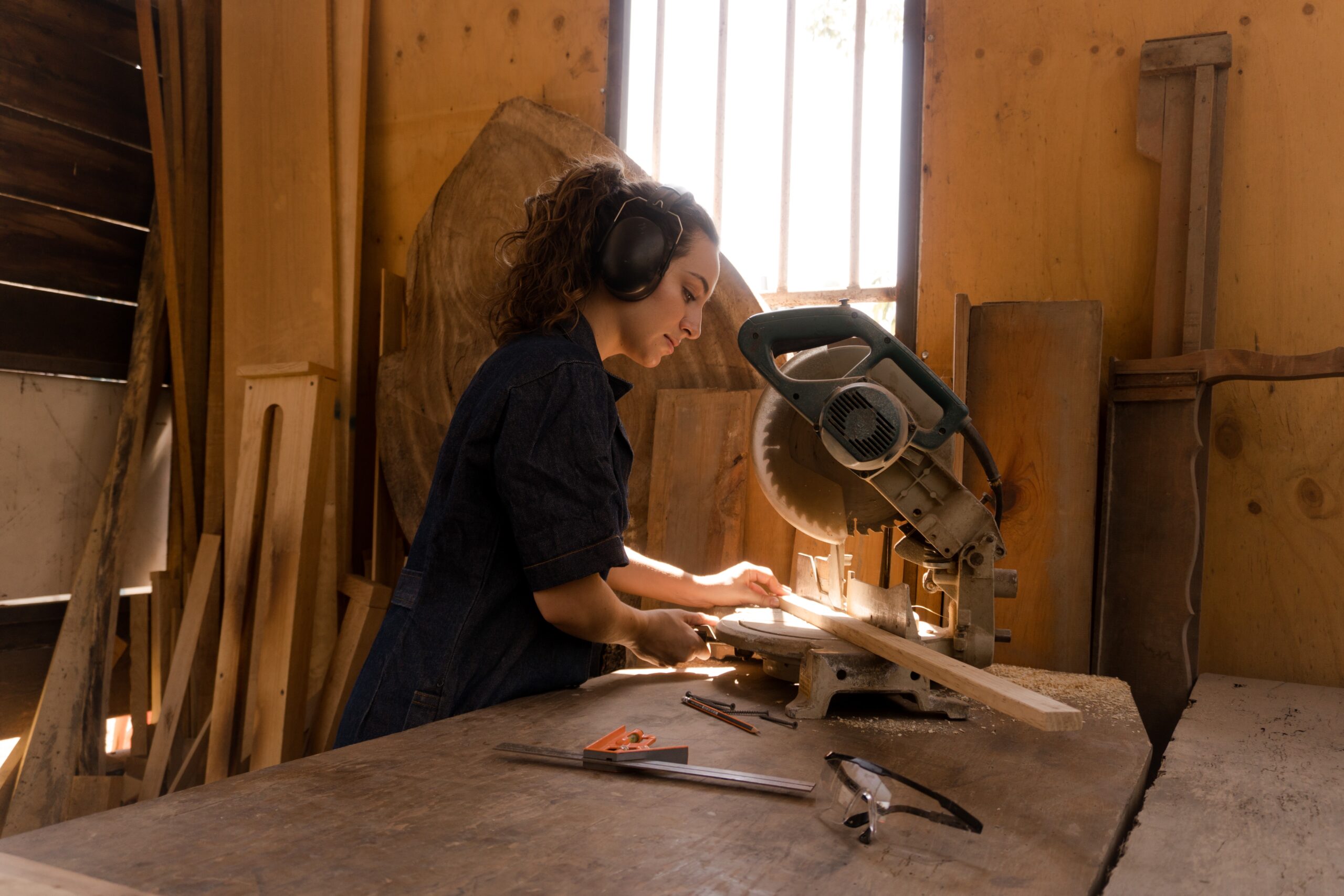 The Celebration
With a noticeable improved installation experience found during the qualitative phase, and stellar quantitative results – the durable goods manufacturer was placed in the awkward position of having multiple winning products. With Catapult's help, the manufacturer was able to focus on a product set that aligned with their company's innovative vision and capitalized on observed, experiential strengths that lifted one design over the other for long-term adoption. These products are currently in the prototyping and marketing phases and will likely be hitting store shelves in the coming year or two.