Pinpointing Customer Experience Challenges
The Call
A new player in the QSR world set out to redefine convenience with their upleveled store that offered freshly prepared and made-to-order food. With a few stores in place, they weren't seeing the customer traffic they wanted or expected at their made-to-order counter and needed help to understand where they were falling short on their promise of fresh food, fast. They partnered with Catapult to understand the customer experience, journey, and expectations of their made-to-order counter so they could identify key areas to quickly change and impact their business.  
 Our Response
Catapult dove right into a qualitative exploration with current and prospective customers to understand their experiences in the QSR world overall and specifically their made-to-order food experiences at our client's convenience store. We started with shop-alongs where we met current and prospective shoppers at nearby competitive QSRs to observe their customer experiences. Next, our interviews changed location to our client's store to observe firsthand how they naturally experience and interact with the store and made-to-order counter. Post-shop interviews delved more deeply into elements of their experience that most meaningfully impacted perceptions of the store and consideration to return for future occasions.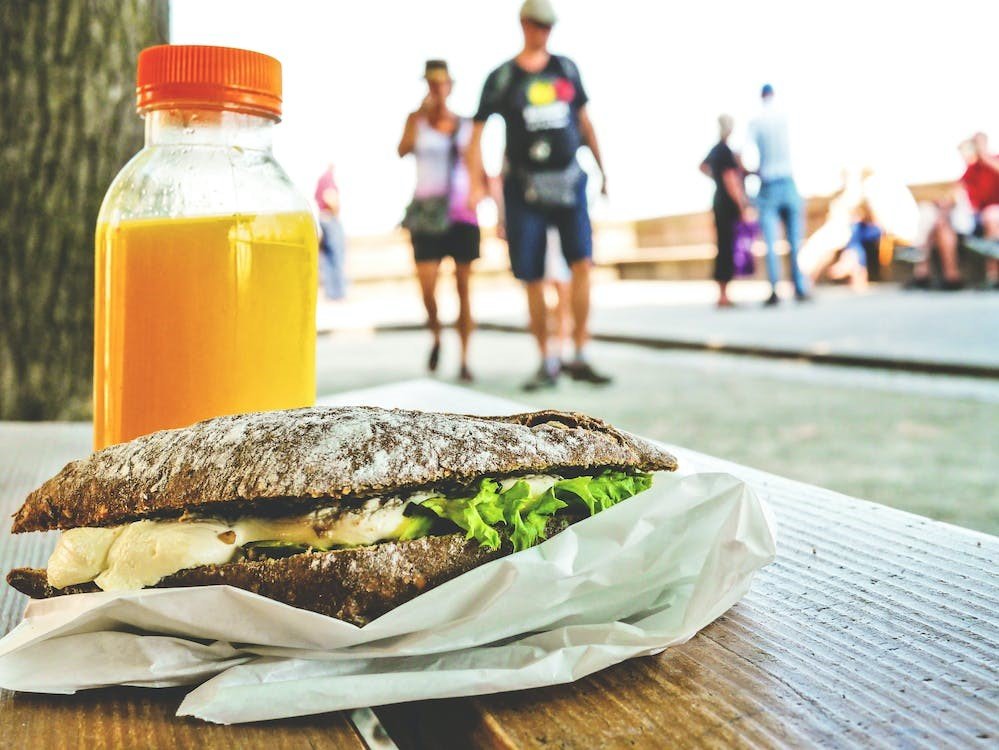 The Celebration
We left the research with a set of action items the client could immediately start working to address with varying timelines, including a simple yet impactful adjustment for a featured item that saw a 3x increase in sales after changes were made.Our client now has clear direction for what their current and prospective customers want and need in a QSR/made-to-order meal, where they are falling short, where they are succeeding and need to lean further in, and which competitors are doing it best. Our client is now busy at work designing the next iteration of their store, which we will return to once a beta version is in place to gauge customer reactions and determine if the changes will provide them with the lift in sales they want to see.  
From our client…
"Catapult just gets it. Jill and Justin have been doing this for decades, so they understand our business problems just as well as we do. They knew how to address it, expertly executed the work, and delivered succinct insights and recommendations ranging from papercuts through strategic. In the end, Catapult's report left us in a place where we 'just got it', enabling us to jump straight into action-planning. Their work is directly helping to shape the future of our business and how we meet our customers' needs."