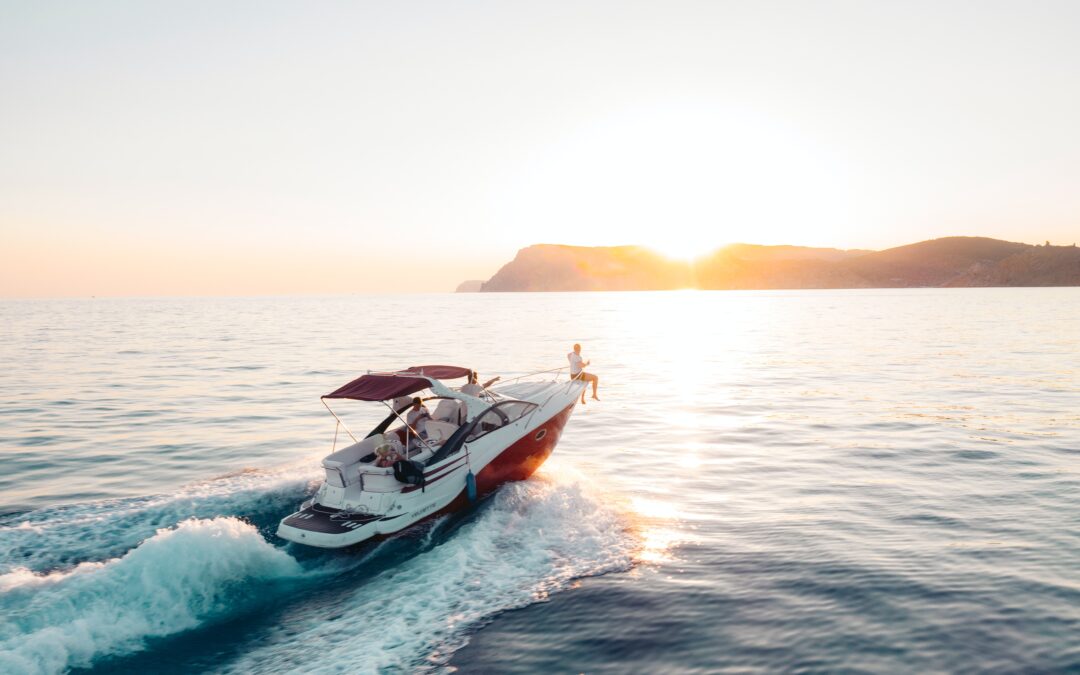 Tales from the Road: Bias for Action
Something incredibly rewarding happened to me this month – I completed an elusive accomplishment that not many in my field have done. The one-week project. After getting a call from a client on Monday, I was on a plane by Friday, doing interviews Saturday, and report delivered Monday. But it gets better. The most rewarding part is that this client is taking immediate action based on our work and making changes which we will test again in just a few weeks.

As a consultant, there's a great deal of pride and commitment that goes into the work. And every consultant's career has ample examples of work they did with clients that ultimately stalled or radically changed direction before action could be taken. This is the exact opposite of that. We saw and diagnosed a need, and the client is diving head first into making things better. This client calls it "Bias for Action." I call it "awesome." 
One of the reasons I wanted to form Catapult with Jill was to be as nimble as we are capable in executing work for our clients, and the events of last week are the perfect illustration. It's something that hasn't been possible in the past when we worked at large research firms. We've likened those firms to cruise ships – they have tons of bells and whistles, but moving fast is not what they do. Now that I'm aboard a racy speed boat I can jump in with Bias for Action and make meaningful changes today, and that's just awesome.
Justin Sutton
CO-FOUNDER
CATAPULT INSIGHTS