Tales from the Road: Chasing a Memory  
Like many, I have been anxiously awaiting and keenly observing post-pandemic human behavior. Something I've been pondering is whether we're returning to old norms, evolving into a "new normal," or something in between. After a coast-to-coast trip conducting in-store interviews in central business districts of New York, Chicago, and Seattle, I think we're most likely headed to that in-between existence.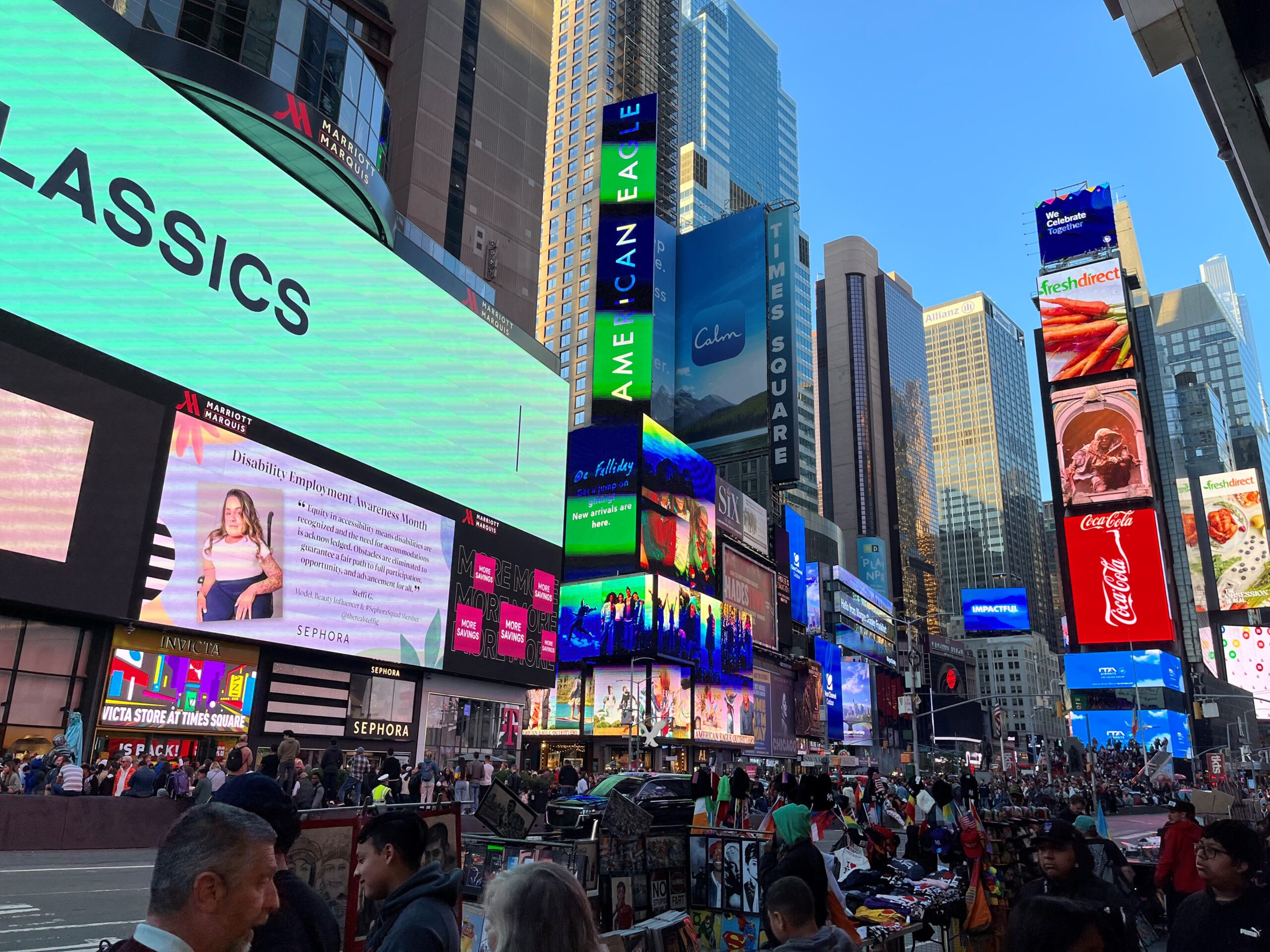 Anyone in those cities can tell you that crowds are on full display. Hybrid workers are reporting more and more in-office time and the result is the resurgence of a bustling city center. Fast casual and quick-serve restaurants (QSR) are reacclimating to these crowds and lines that stretch out the door as they did in 2019.
It's interesting to note how QSR solutions that rapidly evolved during the pandemic with solutions like order-ahead apps and curbside pickup, appear to be in limited use today. As I ask myself, "Why are people waiting in these lines?", I also find myself waiting in lines over ordering ahead to maximize the freshness of my food. The thought of my burrito sitting on a shelf for even 5 minutes takes away from what I experience with my first bite. But I think there's more to it.
I believe there is a longing to return to a time in which people felt more empowered to make active choices. During the pandemic, many felt forced to alter their behaviors, adopting new tech-enabled experiences that brought new benefits but left people feeling less in control.
Across various projects with multiple QSR clients I've observed a romanticism of in-person experiences. They seem to miss it because they weren't allowed to say goodbye on their terms. However, it seems that memories of pre-pandemic experiences have elevated to a point of unreasonable expectations. In research, this is why we aim to get as close as possible to moments of interest – memories can be unreliable. And as shoppers return, they seem more difficult to please than ever.
Are they truly remembering what those in-person experiences were like, or are their memories focused on positive aspects while omitting the painful bits? It's no secret that the human mind is forgetful, possibly by design, so I wonder how much of their memories are selectively focused on the positive aspects because what they really miss is feeling in control.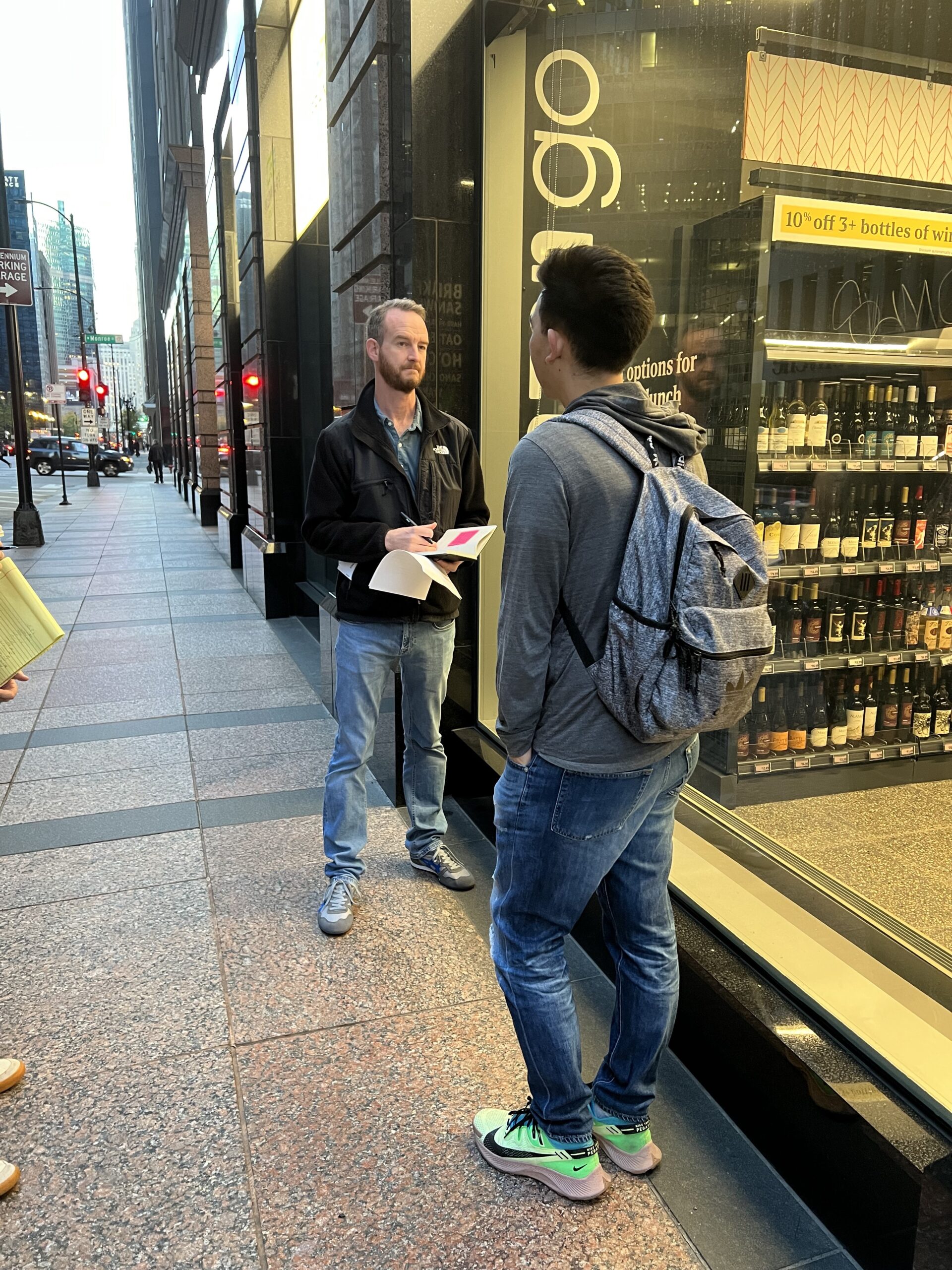 The bottom line is that people may be chasing a memory of something that never truly existed, and this could have huge implications on consumer journeys. Shoppers seem to be consciously forfeiting benefits of tech-enabled experiences while also feeling unsatisfied with their preferred journey. They are feeling stuck in between their memories of how it used to be and the "new normal" setting up massive potential for disappointment unless brands really engage to understand customer needs entering 2023. Many of our clients are showing timely interest in studying their customer journeys and the conscious and subconscious needs people will encounter along the way. And those that aren't probably will be soon.
Justin Sutton
CO-FOUNDER
CATAPULT INSIGHTS