Innovation During Economic Downturn
"When the winds of change blow, some will build walls. Others will build windmills."
This proverb has been on my mind as signs of economic slowdown make recession an even greater possibility in 2023. There is a lot of history to prove that those who innovate during bleak times are those who springboard into success when economies rebound. I love happy thoughts, so I wanted to recount a few of these lessons on why it's critical to pump up innovation in times like these.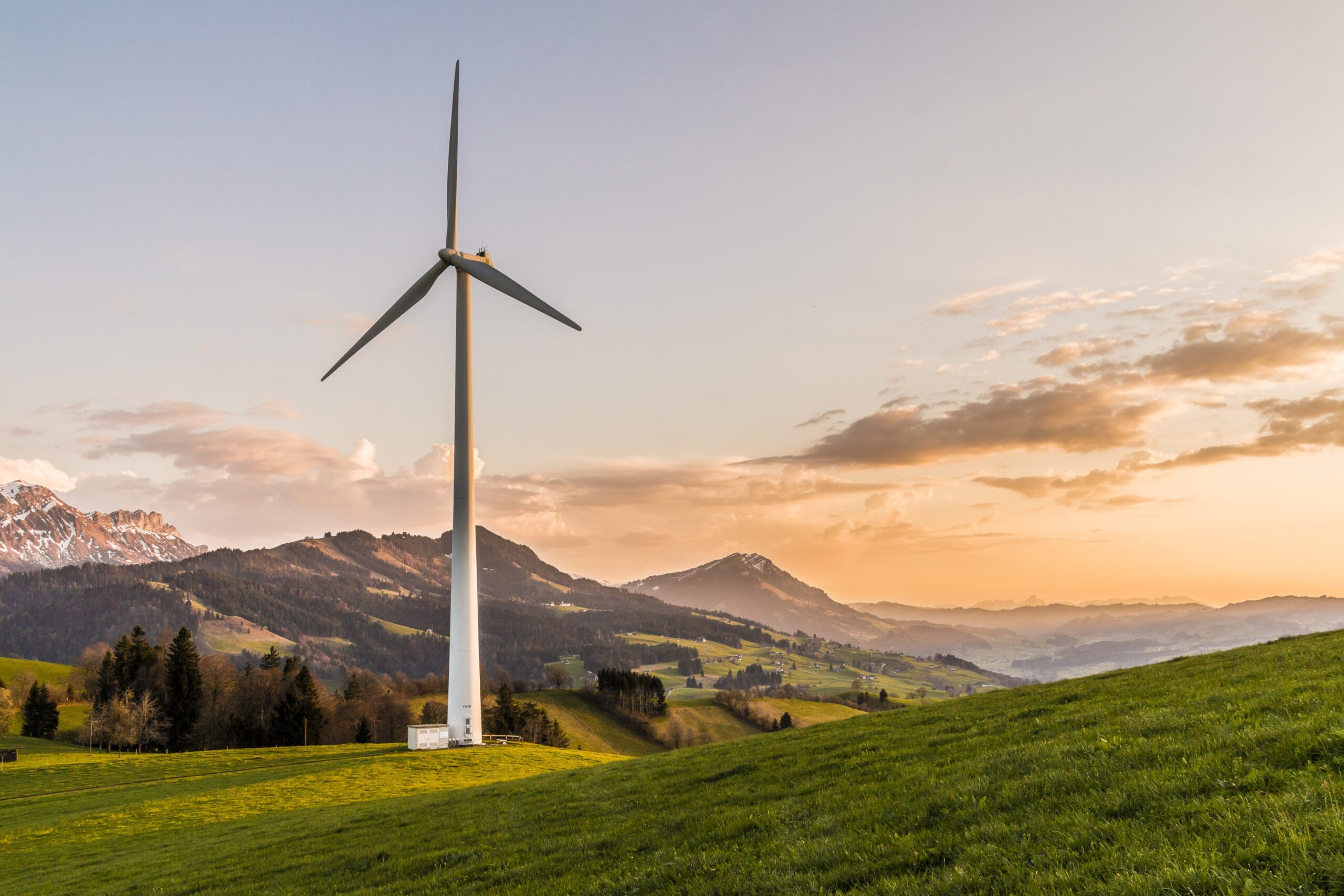 The run-up to the Great Recession in 2008 was marked by notable innovations that positioned their inventors to survive and thrive. Amazon landed a bevy of new products and services just ahead of a full-blown recession. Their Kindle tablet (released in 2008) and AWS services (launched in 2006) delivered fresh solutions into a tightening market. What seemed like a risky move turned out to win the day, as Amazon's financial performance shined amidst a sea of struggling competitors, and AWS has been the most aggressively growing piece of the company's business.   
Around the same time, the idea for Airbnb was born. This story (which is really cool) doesn't begin with a company that was already a success – rather it was forged in the midst of economic struggle. Founders had the idea just before the recession struck, but when things got tough their entrepreneurial spirit encouraged them to proceed. It was not an easy path, but persistence and dedication to an iterative creative process helped them land VC funding to grow rapidly.  
The interesting thing about recessionary periods is that some human behaviors acclimate to new realities. The things people find important, the experiences they value, and the ways they budget their spending can change in the wake of financial uncertainty. Identifying and understanding these shifting behaviors is not a simple task. Having the creative ability to act on emerging needs is another challenge. And to do so in times when so many others are taking a defensive stance can feel tenuous. Walls and windmills.  
There are plenty of other examples that have been talked about, from Lego to Apple. There are also some under-the-radar examples, like one of my QSR clients from years ago that decided to move to more upscale menu items during the Great Recession. While many restaurants were downgrading and literally shrinking their offerings, we helped this client see the opportunity to better serve these away-from-home diners with higher-end options they were accustomed to, but at a lower price point. Customers' needs were served, and innovation helped our client weather the recession – win-win!
It isn't hard to see the signs of others building windmills. A prominent example comes from Starbucks, as Howard Schultz has hinted at a forthcoming "enduring, transformative new category and platform for the company."  Many are speculating what this might be, and I am certainly excited as both a customer and a proponent of unflinching dedication to innovation. Considering their customers' loyalty to the brand, I presume this new experience will surprise and delight their already engaged base, and maybe convert some new customers, too.
In the end I think every organization needs to find its own path through dark times and can find success building either walls or windmills. Some will hope for the storm to blow over, but my personal preference is to follow data and insights and take a shot at my own destiny. And I love helping like-minded organizations do just that.
Justin Sutton
CO-FOUNDER
CATAPULT INSIGHTS