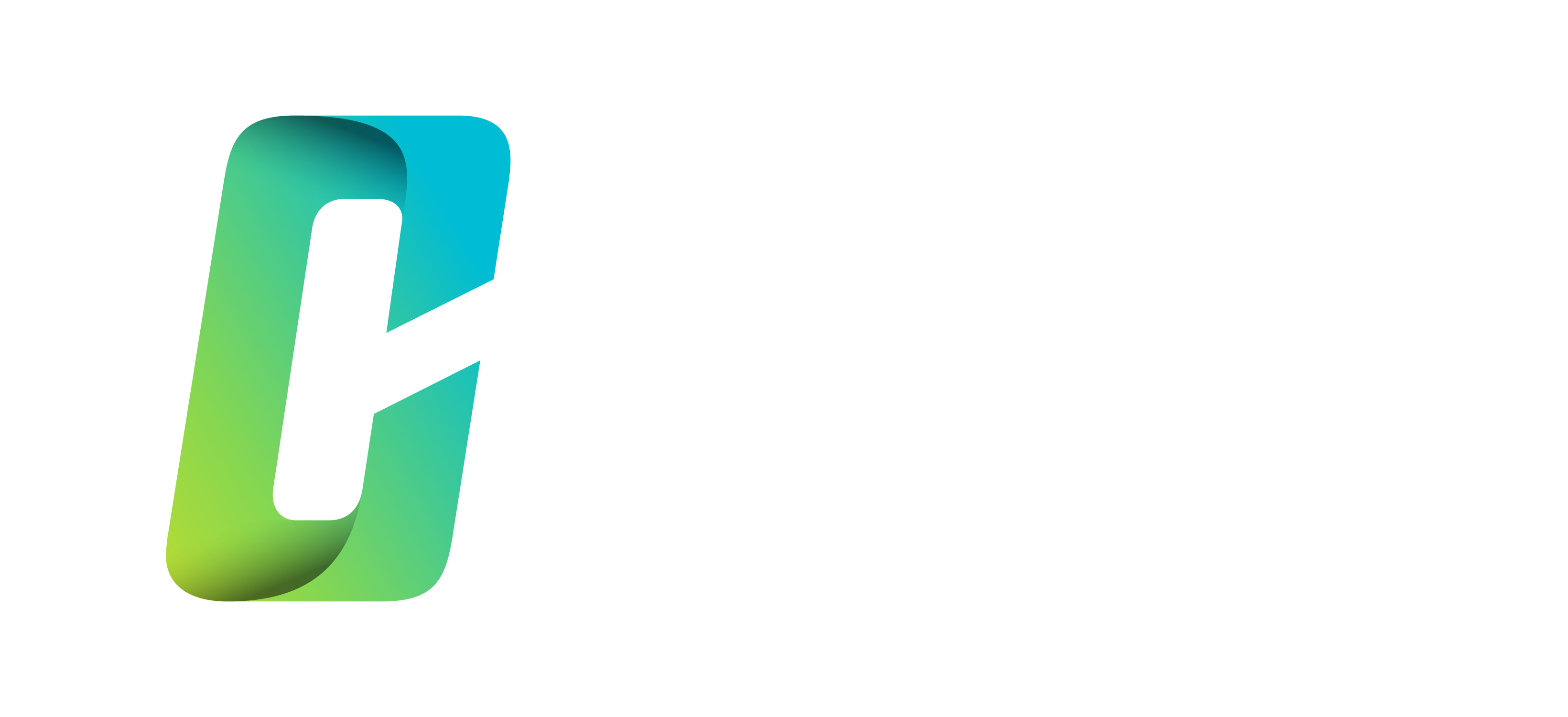 Insights & Innovation
Shaping tomorrow through the voices of today
Insights
Successful brands know people are more than just a collection of data points – true insight comes from connecting the dots.
Innovation
Innovation is more than having a winning
idea – it's also how you get there.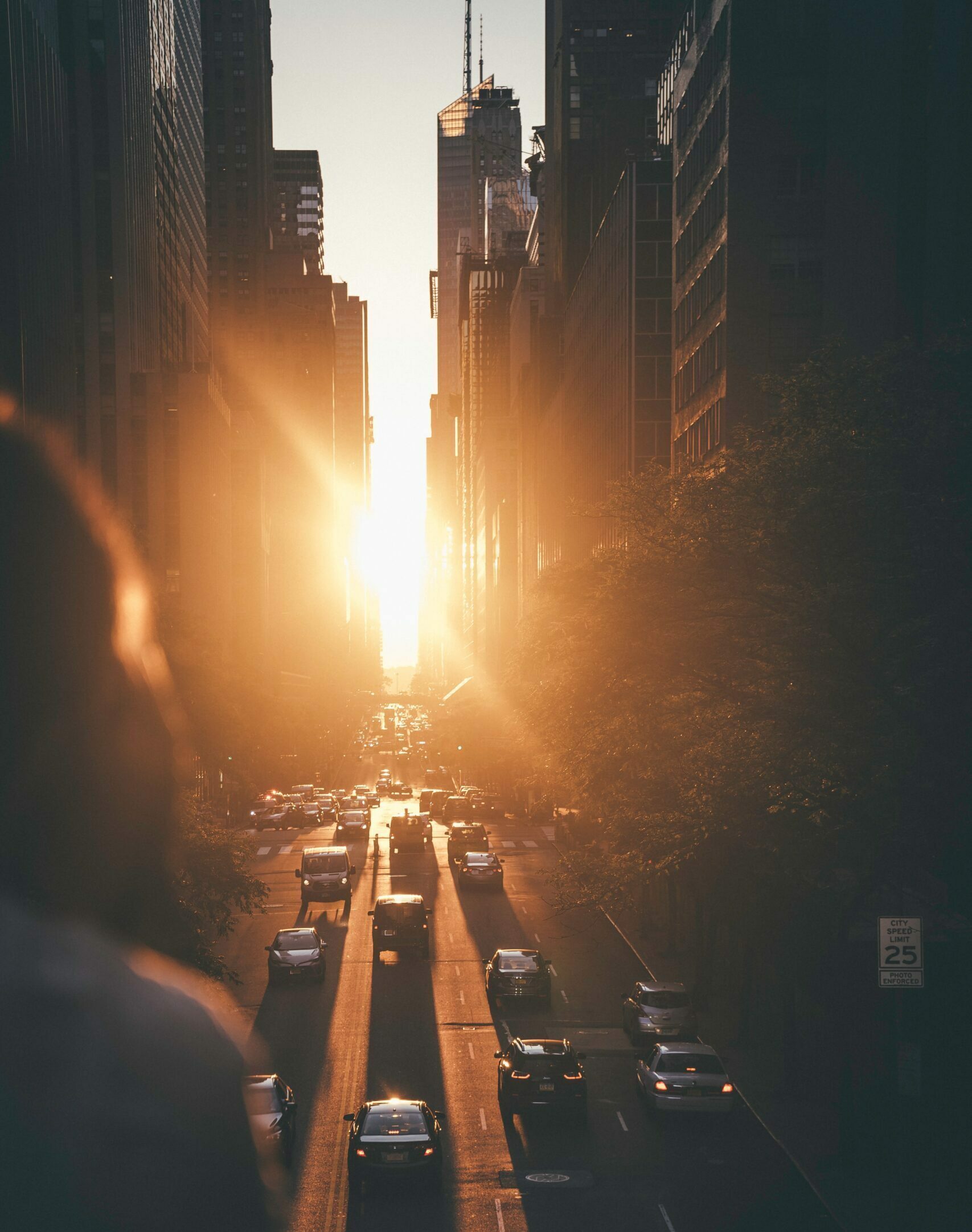 An Outcomes-Focused Insights Consultancy
We use research as a foundational tool to help brands grow, evolve and future-proof their business.
We create customized creative solutions to tackle our clients' specific needs. Drawing from our extensive experience, we don't try to fit every business problem into the same solution. We adapt our approach to fit the objectives at hand.
Our suite of research methods and consulting approaches give our clients an understanding of people today – their needs, motivations and behaviors, and a view into the future.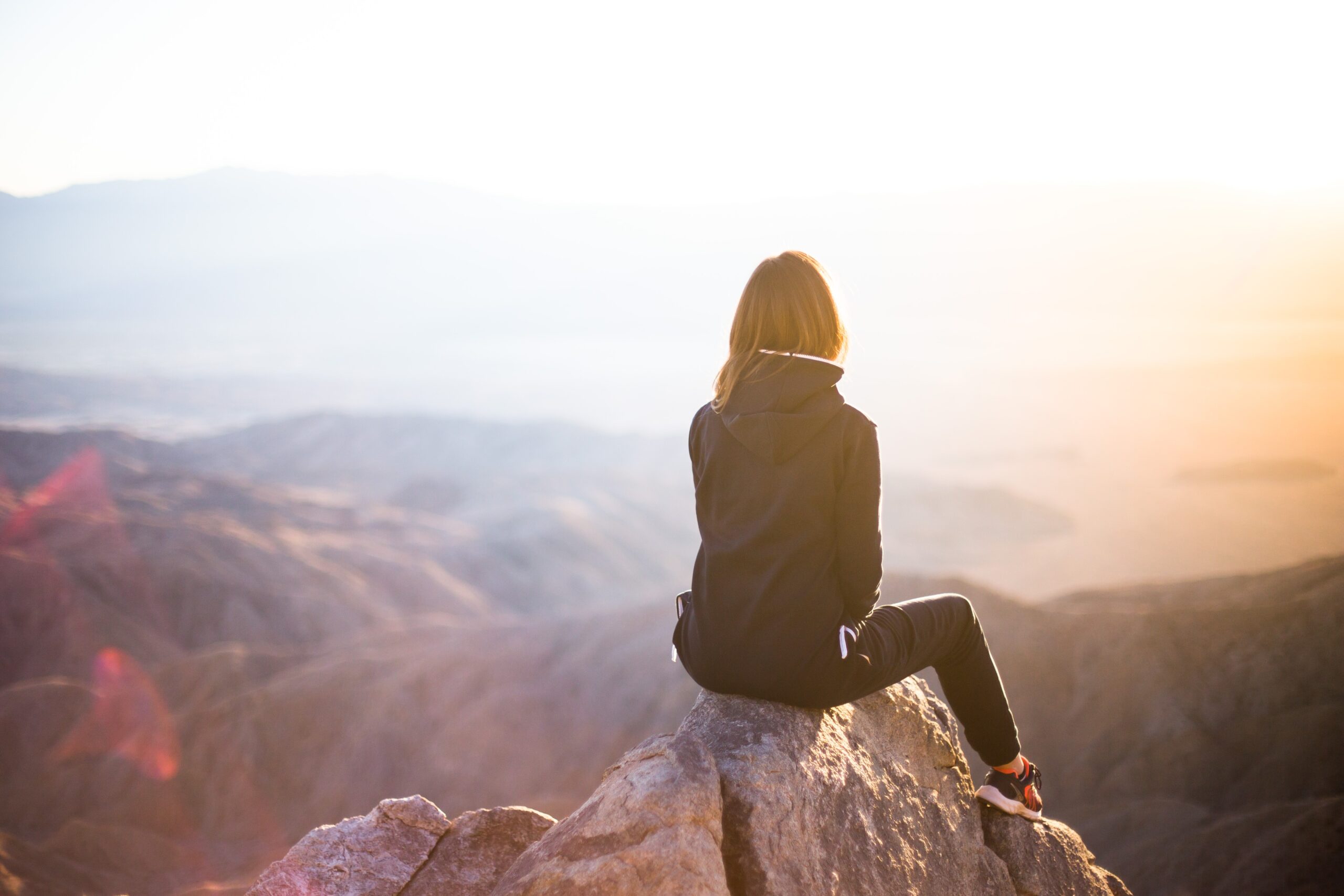 A small but mighty team with a network of highly experienced collaborators.
IMPACT
News and perspectives from Catapult Insights & Innovation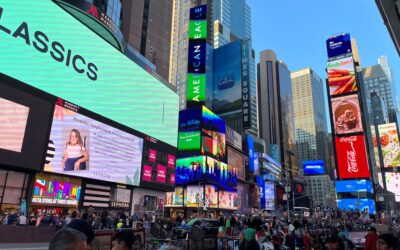 Are consumers returning to their old ways, finding a "new normal" or is something else happening? Catapult Insights shares their observations from recent work in the QSR space.
"*" indicates required fields